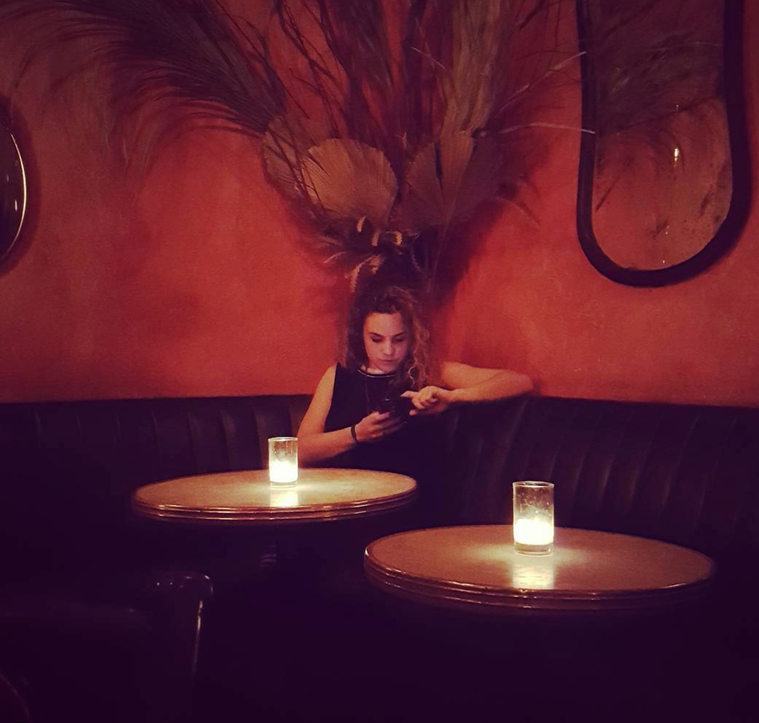 About Me, Maggie
I'm a magazine writer. I write about books, music, bodies in motion, salty food, style & culture and other things I love.
I also run Purse Book, a weekly newsletter about reading hot little books & being a gal on the go.
My magazine work
My essays, reviews, and features have appeared in The New York Times, The Cut, Vice, Guernica, GQ, i-D Magazine, the L.A. Times, Paper, the Paris Review, Pitchfork, Rolling Stone, Allure, the Awl, Elle, and Bon Appetit.
Before freelancing, I worked as an associate editor at The Cut and as a staff writer at GQ.
& other work
I edit both fiction and non-fiction.

I also copy-write! I've ghost written for at least two musicians you probably love. If you're an avant-rock musician—or someone else with an interesting project—you can reach out.
& the rest.
I help with communications (and sundry other stuff) for a mutual aid group. If you're interested in working with us, let me know.
[ she her hers ]